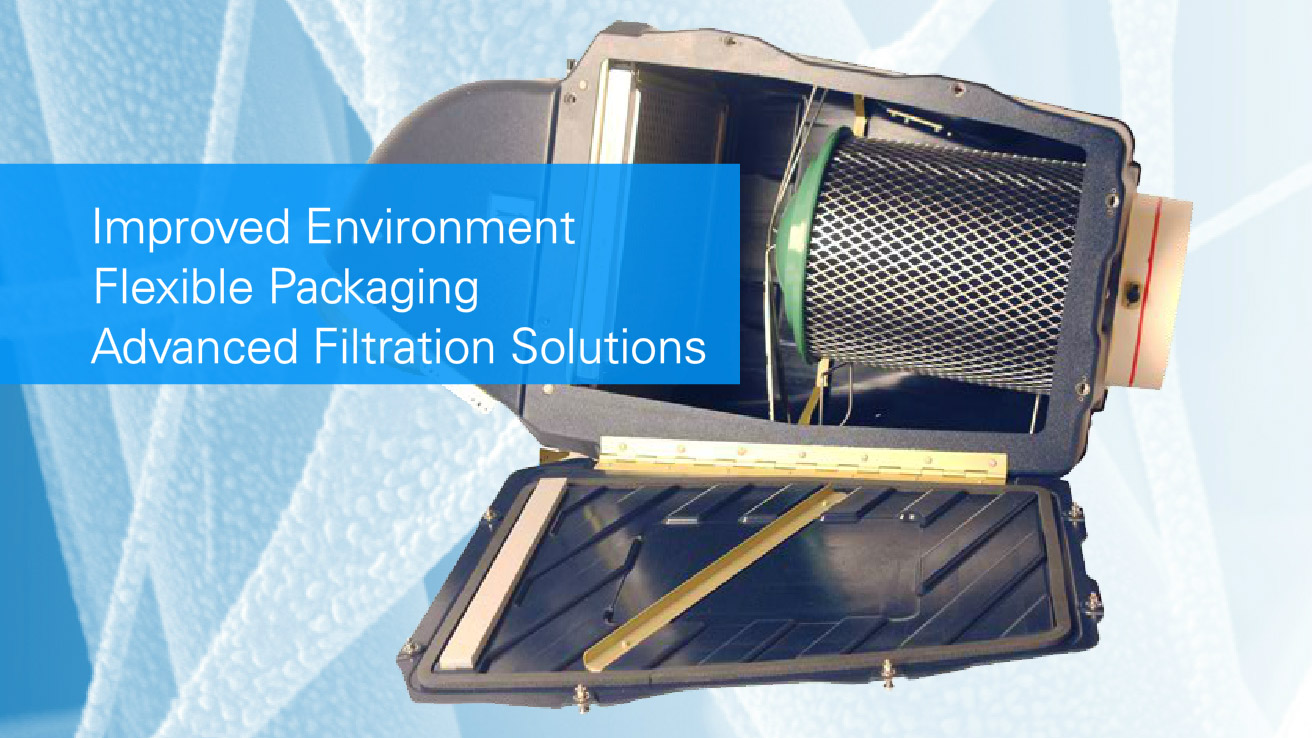 Avionics, ECS & Electronics
Critical electronics, avionics and environmental control systems need clean air in order to operate effectively. We provide a range of advanced filtration solutions that protect critical electronic, avionics equipment and in-flight entertainment systems.
Our systems improve air quality in crew components and aircraft cabins, while protecting people and equipment from particulate and chemical contaminant.
TECHNOLOGIES & EXPERIENCE
Improves cabin air quality by removing chemical and particulate contaminants

>> Learn More

High Efficiency Particulate Air (HEPA) filters for high-level filtration efficiency

>> Learn More

Avionics filtration provides clean airflow free of water droplets

>> Contact Us

Maintenance-free air filtration for turbines, piston engines and environmental applications

>> Learn More

Proprietary prediction, analytical and simulation tools to verify product performance

>> Learn More