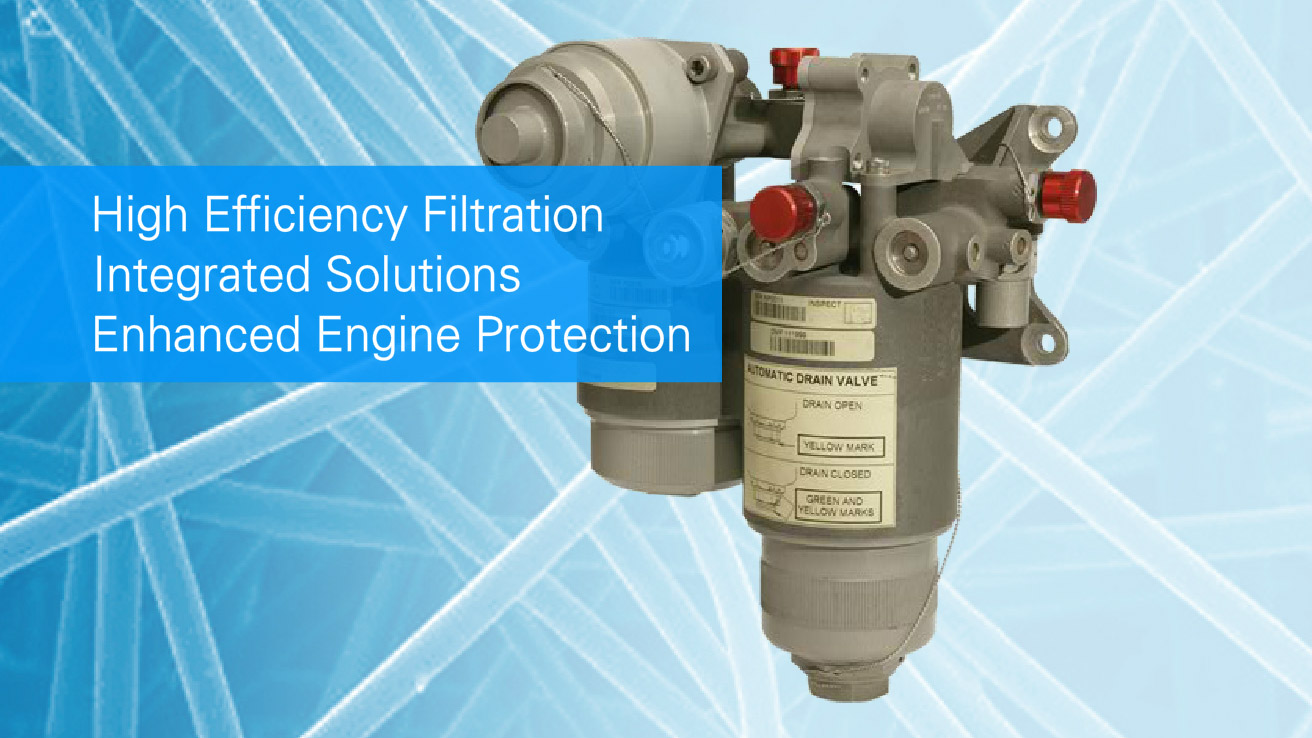 Hydraulic, Pneumatic & Fuel Tank Inerting
Our filtration systems protect the most demanding
environments and applications – fixed wing aircraft
to a military destroyer to a space vehicle.
Our filters protect high pressure, return and
case drain hydraulic systems, pneumatic and
fuel tank inerting systems. Our products range from
a filter element to a complex manifold that
includes bypass valves, shut-off valves, relief
valves, pressure transducers and fluid sampling
valves. Whatever your application, whatever
your requirement – Donaldson provides superior
filtration solutions.
TECHNOLOGIES & EXPERIENCE
Hydraulic filter manifolds for tanks and other armored vehicles

>> Contact Us

Complete hydraulic manifolds including pressure sensing, control and fluid sampling valves

>> Contact Us

Protect oxygen/nitrogen separating modules on aircraft

>> Contact Us

Breakthrough Synteq™ and Synteq XP™ filter media for high performance filtration

>> Learn More

Proprietary prediction, analytical and simulation tools to verify product performance

>> Learn More